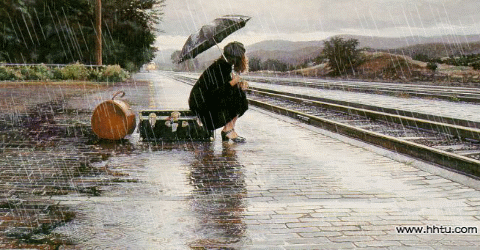 glitter-graphics.com
There are things that I am afraid to admit. There are times when I'm scared to know that something is indeed the truth.
Now face to face I am told. . . that I haven't done enough. . . that I do not deserve what I expect to get. . . that my doubts are not just doubts. . . that I haven't given my best.
I am not a good communicator. Not a good listener. Not a lively 'talker'. Not a. . .