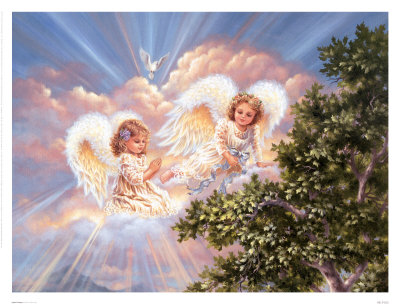 glitter-graphics.com
Dear God,
Thank you for this day! Thank you for giving us another chance to experience life.
Thank you for blessing us with people who always make our morning bright; for letting us have someone (each other) to greet us "Good morning! I love you!"; for making us feel loved from the time we wake up 'til we go to sleep.
Lord, we also thank You for guiding our paths. There are times when we are distracted by misleading thoughts, ideas, and happenings, but thanks to You because you help us keep going on.
Sorry for the wrong things we've done--to You, to each other, to other people, and to ourselves. During those times, we forget what we're here for, and what you want us to be---good, loving, and respectful persons.
Sorry for the times that we disregard You as our Lord, when we do not consider You to be more powerful than any of us, and when we deny that our lives here on Earth are not ours, but Yours.
God, we ask You to continuously help us nourish our love for each other, so that our relationship will be like a tree that drops the dried leaves and gives birth to green, healthy leaves. Please give us strength to face all the trials that we will encounter on the following days. Please help us to think right, love right, act right--in Your standards.
Please also guard and bless our family, dearest friends, and even our acquaintances. Making them feel happy and well are part of our mission, so even just in prayers, we want to extend our love for them.
Please bless the people we don't know--the sick, the weary, the hungry, and the confused. If it is Your will that we may serve as their guardian angels, we would love to accept that task. In this way, we would be able to bring back the love You are giving us.
You are the only one that we praise, O God. We are together for the Love of You.
We pray for all of these through the name of your holy Son Jesus Christ, the Holy Spirit, and Mama Mary . . .
Amen. We Love You!